Architectural Elements
Custom fabricated for distinctive kitchen statements.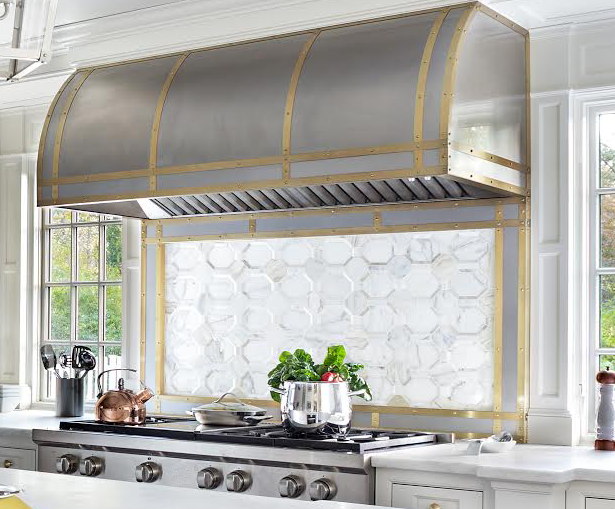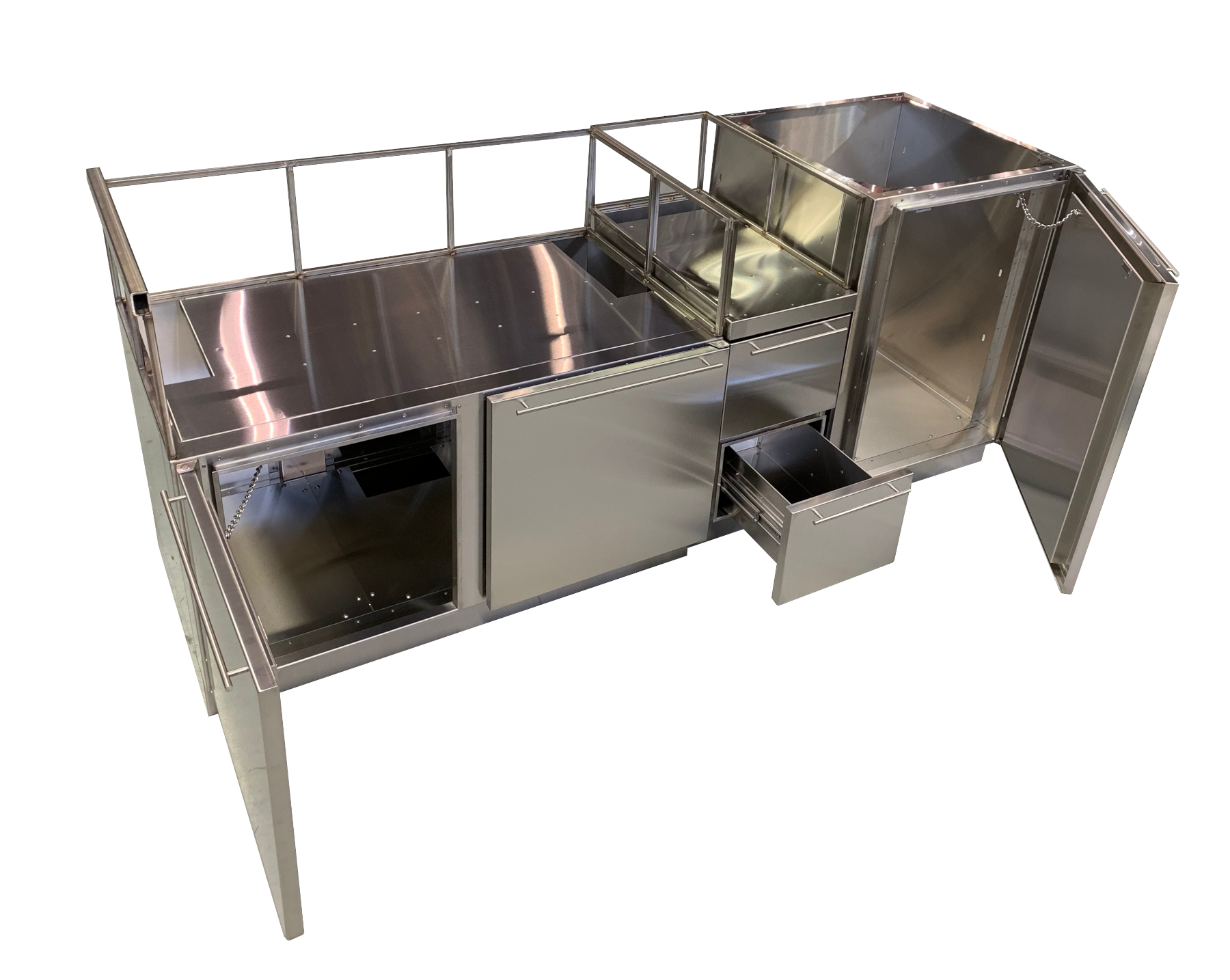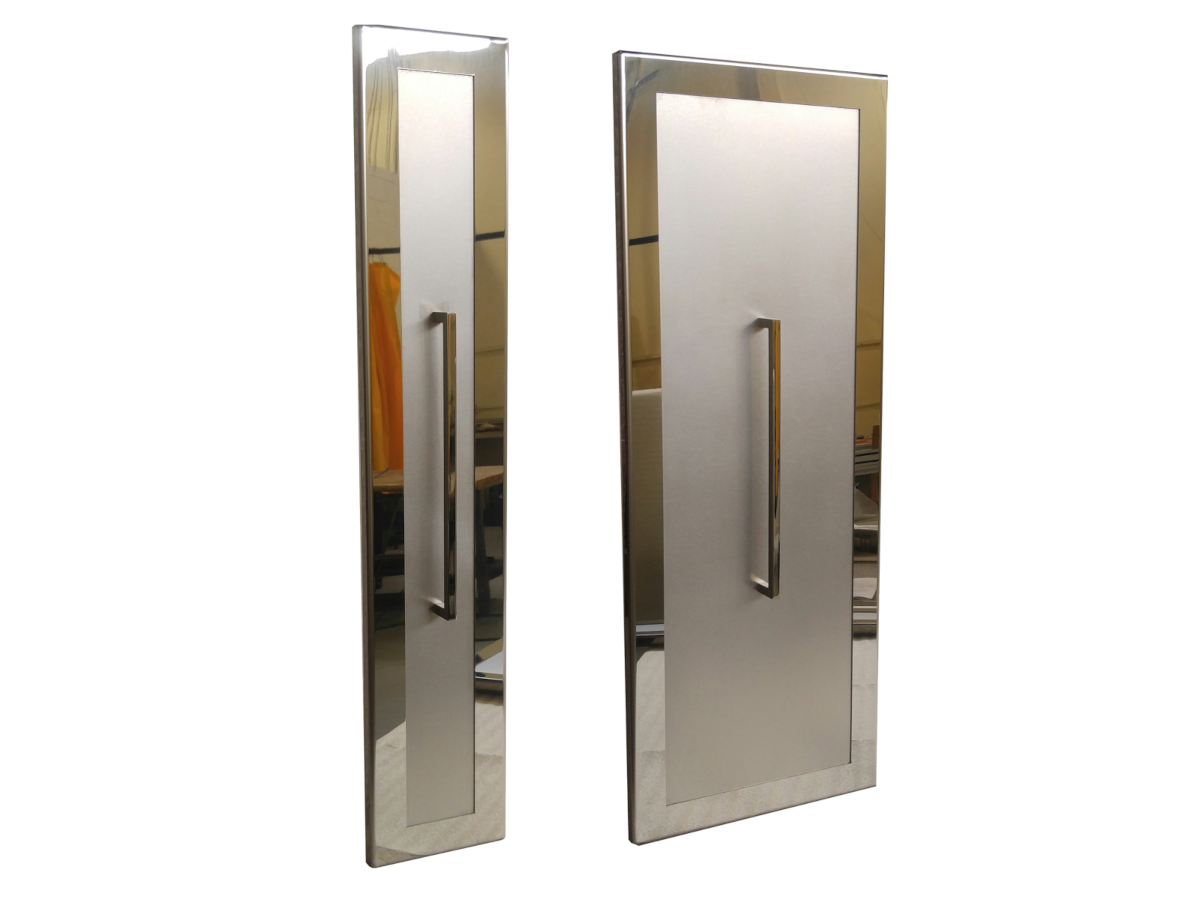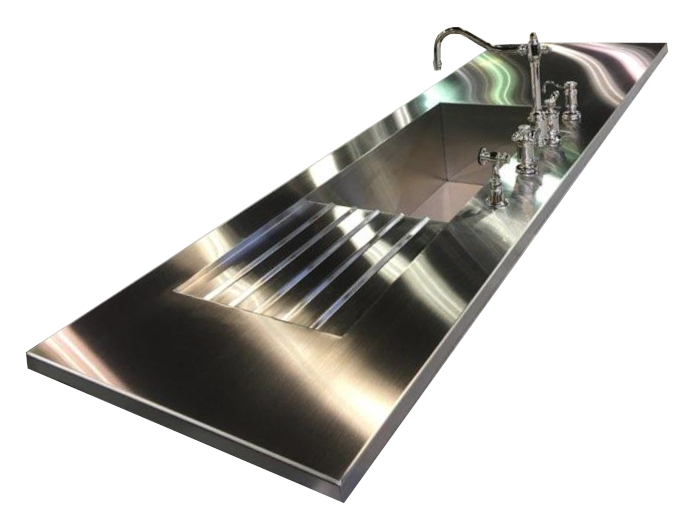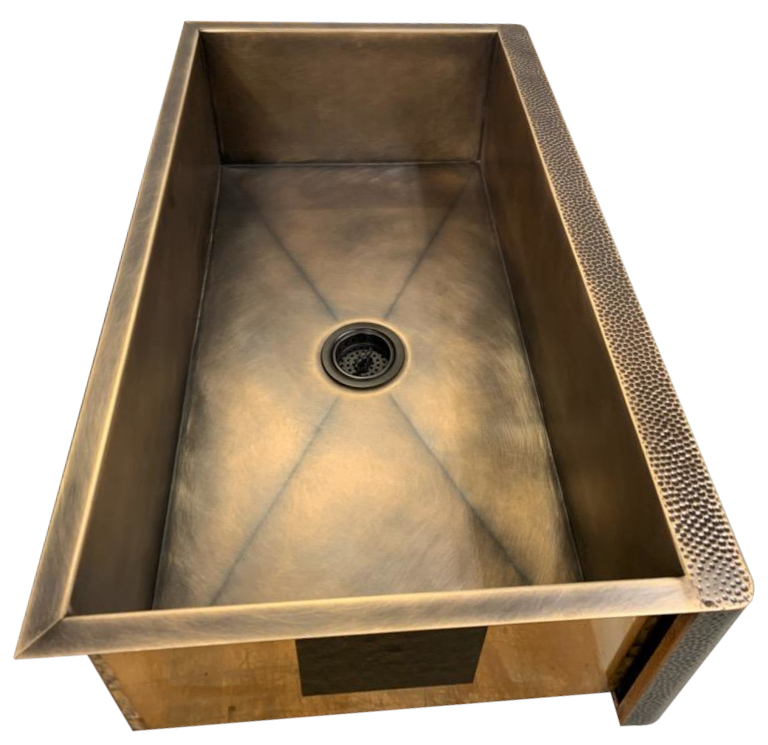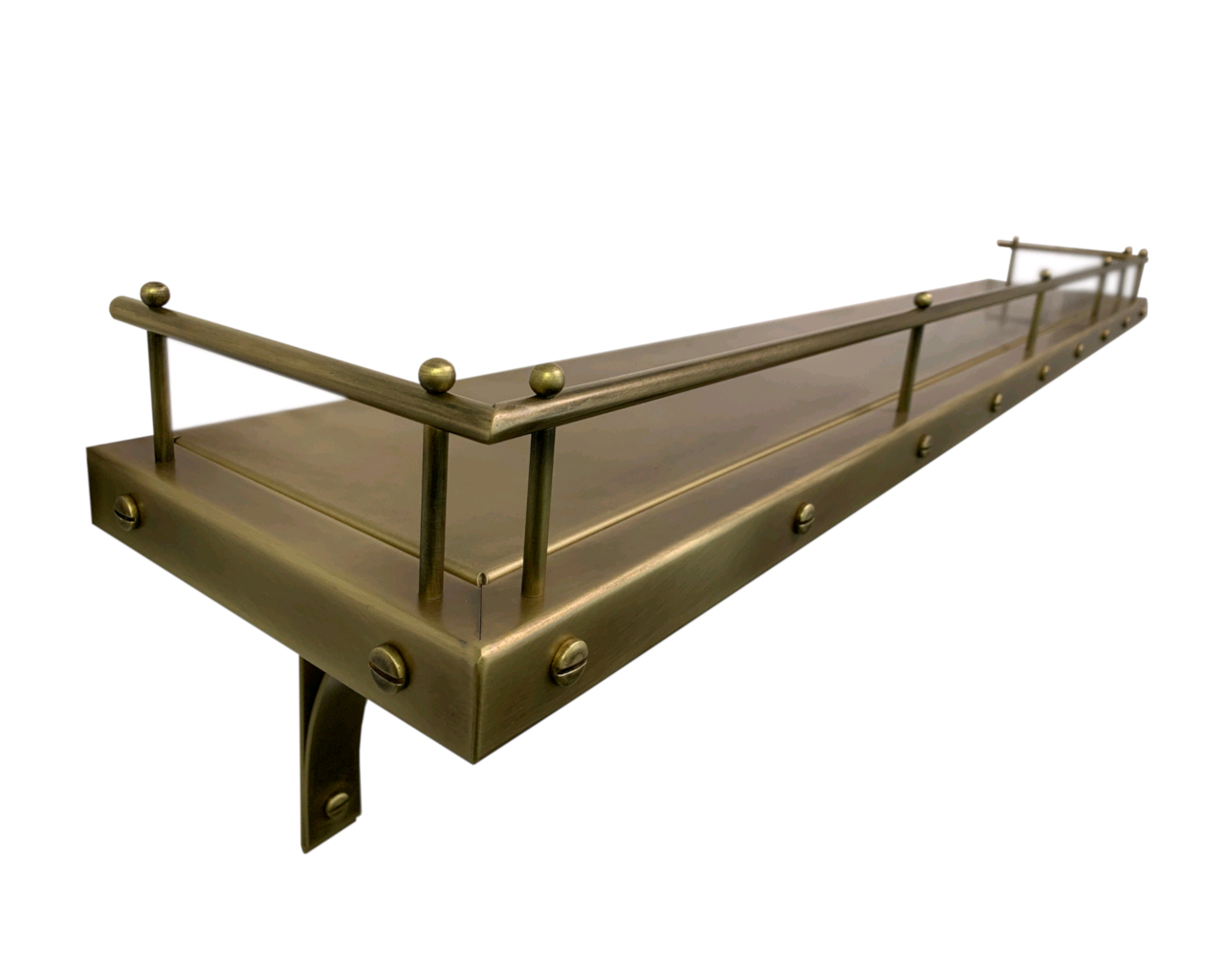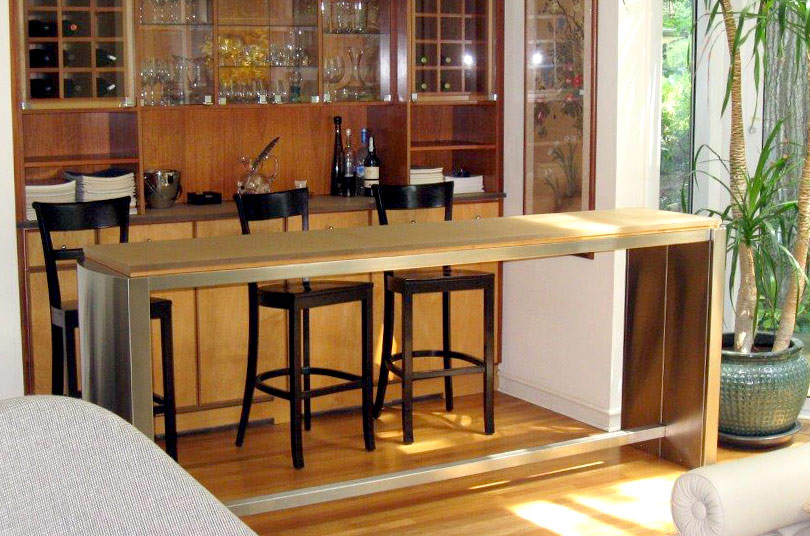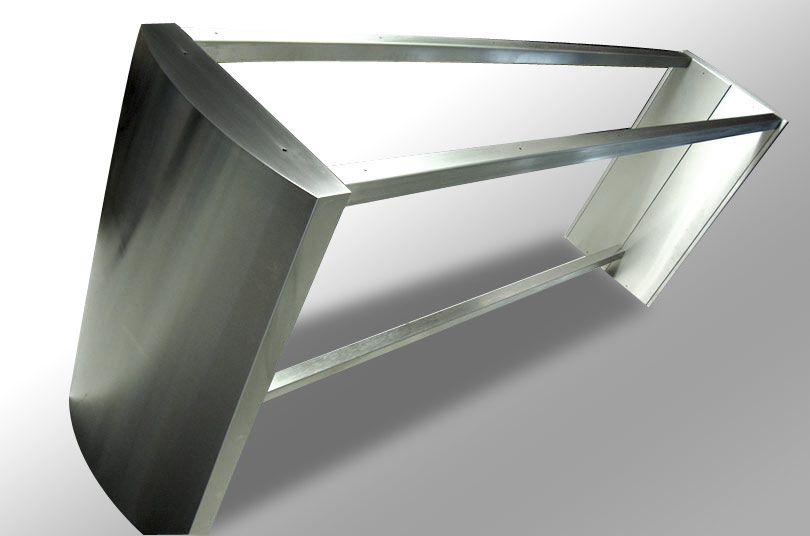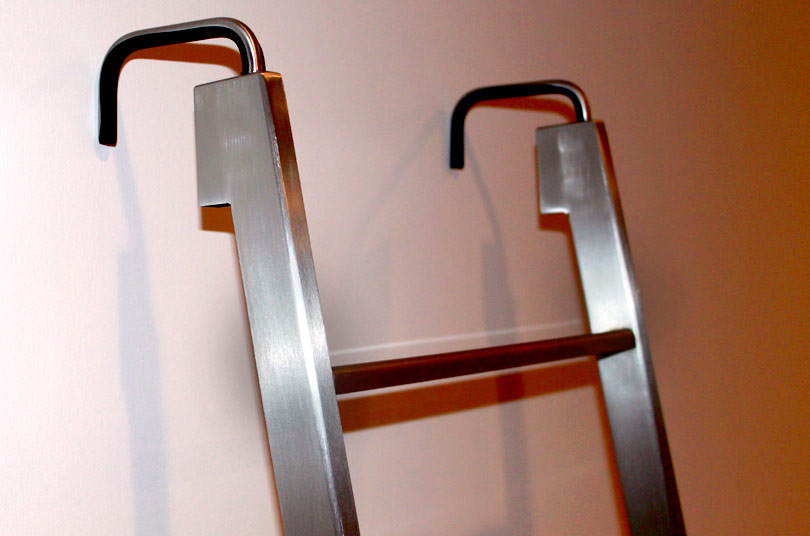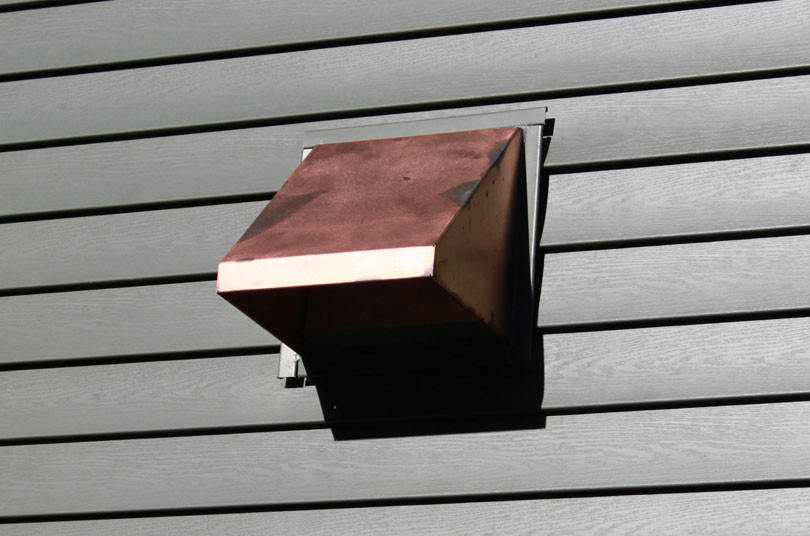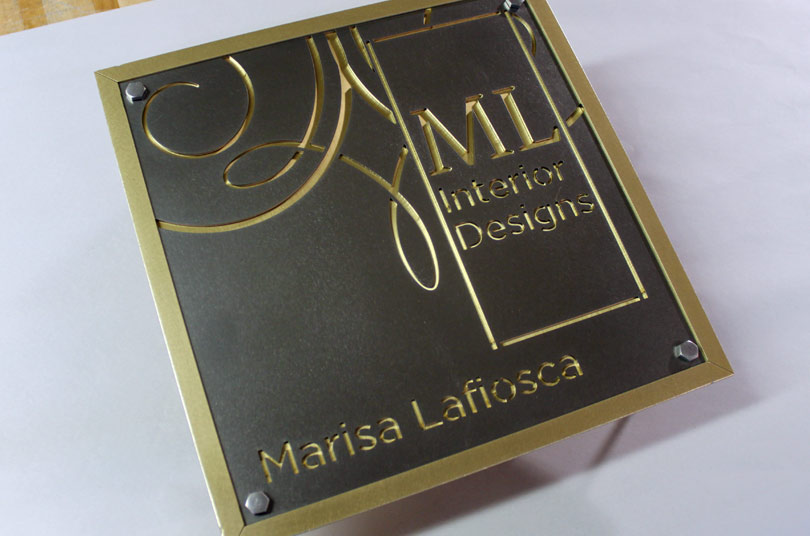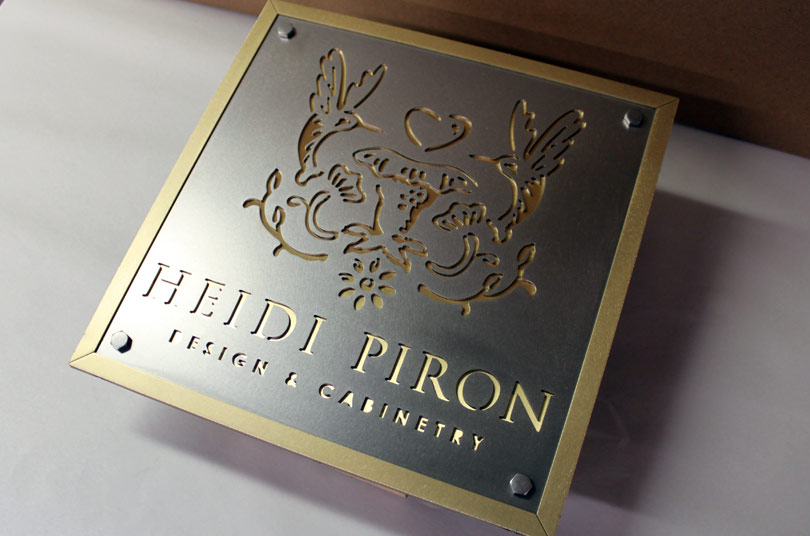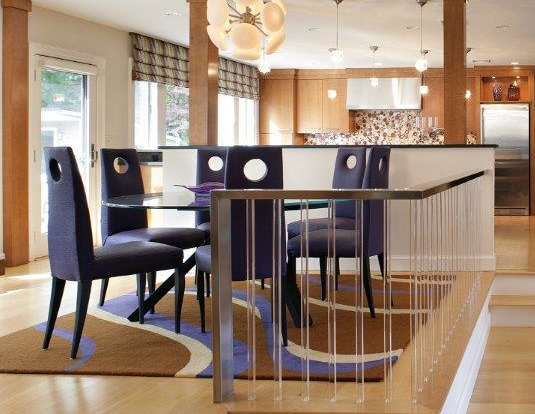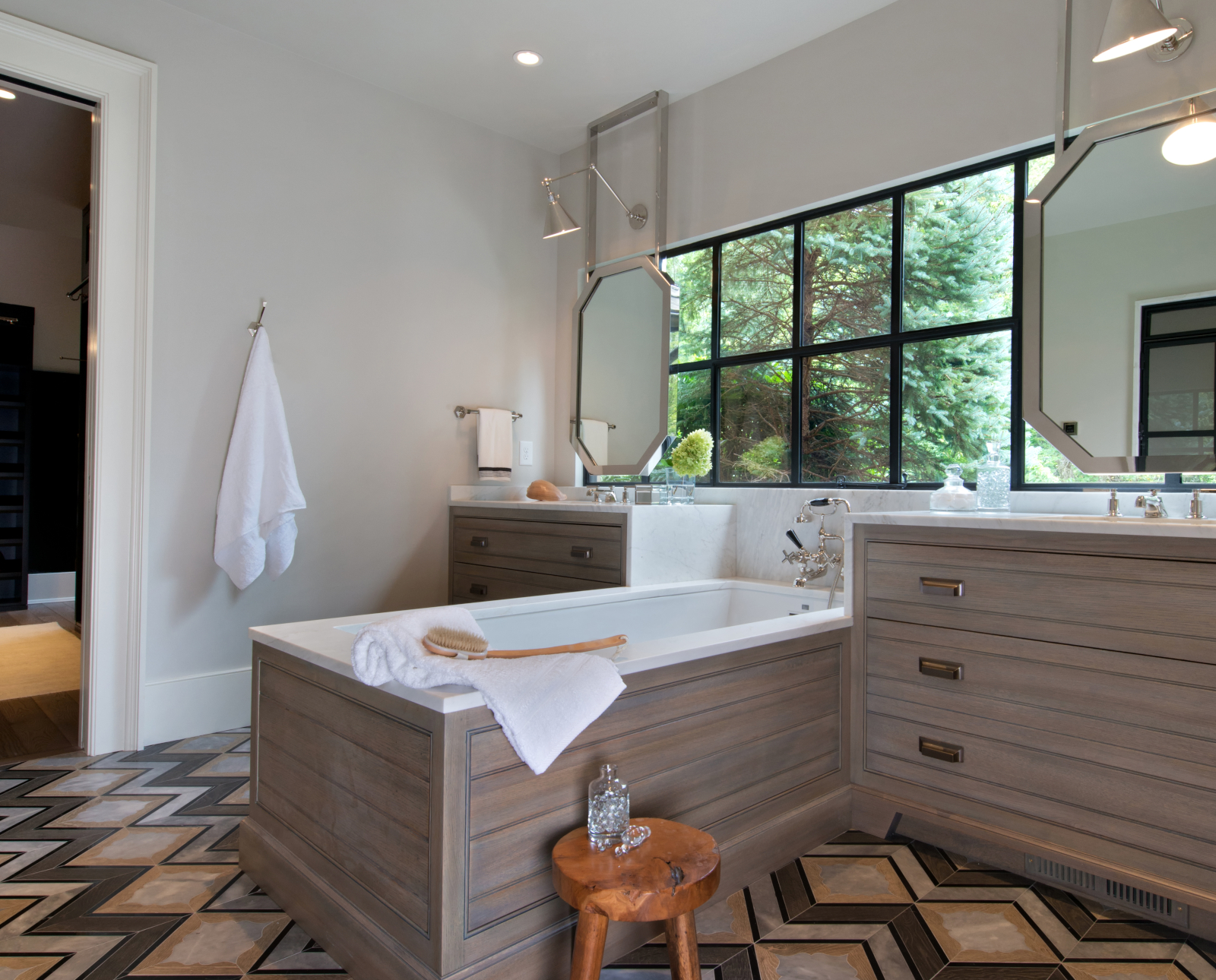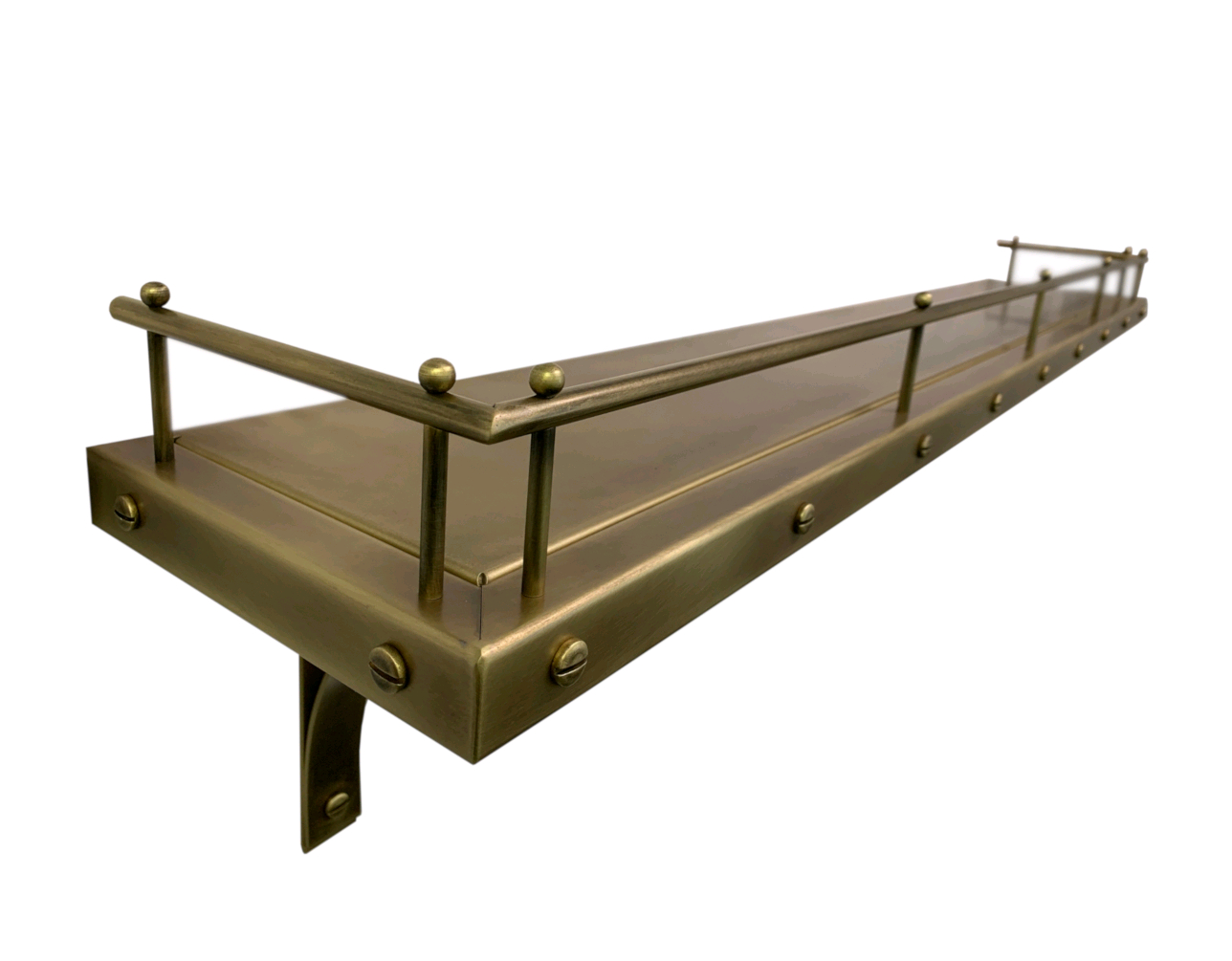 A beautiful complement to the Amoré Custom Range Hood.
Custom architectural elements add an extra layer of luxury to world-class kitchens. Adding aesthetically pleasing complements to an Amoré custom range hood also add efficient functions to a high-end kitchen. Backsplashes, countertops, wall panels, shelving and rails give the kitchen designer a host of exciting possibilities for decorative style creations. Amoré's design team is ready to work with architects, designers or contractors providing guidance and solutions for custom designed kitchen projects.
Some elements include (but not limited to):
Request a Brochure
Amore's downloadable brochure gives complete information on the specs of each of our designer range hood series.